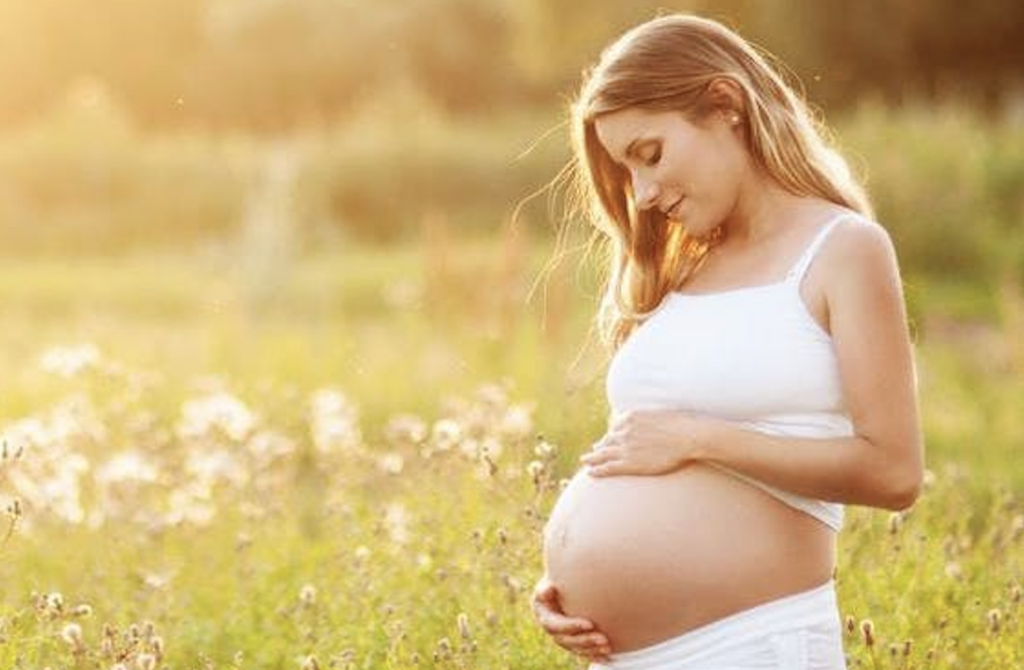 Yoga for gravide er en fantastisk mulighed for at få det allerbedste ud af yogaen; både for dig selv og din baby i maven.
Hele kroppen arbejdes igennem så den styrkes og afspændes, både fysisk og mentalt. Yoga for gravid foregår i et roligt tempo, med særligt fokus på vejrtrækningen og korrekt alignment i kroppen, og den tilpasses de forskellige faser af graviditeten.
På kurset vil du kunne opnå en dybere forbindelse til din baby og lære at lytte til de signaler din krop giver dig. Du vil ligeledes få en masse gode redskaber du kan bruge under fødslen.
Du kan deltage allerede fra starten af din graviditet og helt frem til fødslen.
Kurset er både for dig der har dyrket yoga før, men også til dig der ikke har kendskab til yoga i forvejen. Vi anbefaler at du går til termin (hvis muligt) dvs tager flere hold, da vores erfaringer er, at de der går længst for mest ud af det.
PRENATAL
Prenatal yoga is the perfect way to embody the benefits of yoga as you prepare for birth.
We will invite the entire body to participate in this practice. We'll focus on strengthening and relaxing both the body and mind. We'll work at a slow pace while putting a special emphasis on breathing ahttp://pakhusyoga.dk/wp-admin/edit.php?post_type=pagend physical alignment. During the class you'll be invited to deeply connect with your baby and learn to listen to the signals your body is giving you.
I will offer you tips and tools to use during birth drawing from my education, life skills and my own birthing experiences.
You are welcome to start prenatal yoga from the start of your pregnancy and continue until birth. This course is open for all from beginners to more advanced yogis. Poses can be adjusted for your growing belly.