Nedenfor finder du alle de spændende event vi løbende afholder i PAKHUS YOGA. Scroll ned og læs venligst hele eventet for hvordan du tilmelder dig, samt vores købsbetingelser .
Kom venligst i god tid til workshoppen så der er tid til at tjekke ind, klæde om og anbringe måtter og redskaber inden vi går i gang.
Din plads er først sikret når vi har registreret din betaling og vi skriver her på siden når der er udsolgt.

Below you will find all the interesting events that we offer in PAKHUS YOGA. Scroll down and please read the hole event for information about how to sign up, and our purchase terms.
Please show up early for workshops, so there is time to cheek-in, change and align the yoga mats and probs before we start.
Once we have received your payment your space is the event is secured. We will write on this page if is is sold out.
Event Calendar overview

4. Nov           Begynder Workshop med Cedric Gorinas
12. Nov          Ignite Passion, Pleasure & Joy with Sandja Brügmann
17. Nov          Meditationsaften med Nanna Wagner

13. Jan          Awakening Flow State with Rivermoon Jessica Basken


21. Jan          Meditationsaften med Nanna Wagner
---
Begynder Workshop
Lørdag d. 4. nov kl 12.30-15.00
med Cedric Gorinas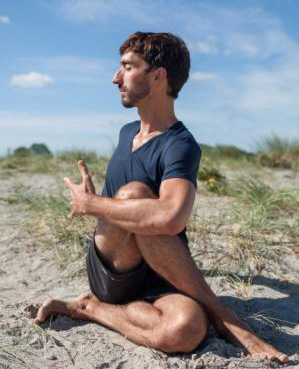 På denne begynder workshop vil du stifte bekendskab med de mest almindelige yogastillinger, som er fundamentet for at opbygge en god yogapraksis.
Vi vil udforske og dykke dybere, med god tid til hver stilling, så kroppen opnår en forståelse for, hvordan yogaen virker inde fra og ud, samt opnå forståelse for, hvordan god alignment skal føles.
Du vil ligeledes blive introduceret til åndedrættets betydning for yogaen og hvordan åndedrættet bruges i stillingerne.
Workshoppen er for alle – både dig, der vil have en grundig introduktion til yoga som nybegynder eller dig, som ønsker at få en dybere forståelse for de grundlæggende stillinger.
Workshoppen undervises af Cedric
PRIS
250 kr.
TILMELDING
Skriv en email til info@pakhusyoga.dk med dit navn, adresse, telefonnummer og email med emnet "begynderworkshop + dato".
Overfør samtidig beløbet til vores konto i Nordea på Reg: 2101 Konto: 0726876223 eller via MobilePay: 23965891 (husk at skrive hvad du overføre for i beskedfeltet)
---
Ignite Passion, Pleasure & Joy
Sunday Nov 12 at 12.00-14.30
With Sandja Brügmann 
Claim your birthright to a life you love
– A light shadow work and feminine flow dance workshop –
Learn to claim your light shadow and claim your birthright to live a life of grand passion, pleasure and joy. You will be guided through light shadow work processes, and engage both the mind, heart and body wisdom in identifying and integrating your passionate, joyful selves – we will awaken the part of you, who knows that pleasure is your birthright.
You will learn to identify the light that you allow others to carry for you, and integrate it, claim it, so you can take back your power and use it to generate more of what you want in your life. Our bodies are wise often beyond our minds, and to solidify your light shadows on a cellular level, we will use feminine flow dance movements of spontaneous, fun delight.
The theme serves as a potent reminder that you are everything that you need to create a life that you love filled with passion, pleasure and joy.
What is Shadow Work:
In Danish it's called 'skyggearbejde'. It's a depth psychology method to bring the unconscious to consciousness and a very effective method to personal growth and transformation. First developed by Carl Jung, refined and modernized in step-by-step implementable techniques and methods by Debbie Ford (The Ford Institute) and brought to Europe by Pernille Melsted.
What is Feminine Flow
Feminine Flow is based on Yolates Dance teachings by Living Yolates, Mikkala Kissi and is a method to bring body movements and spontaneous joy into a workout practice that opens both body and mind. It's a feeling and intuition based way of movement that takes us out of the head and into our bodies opening up to the pleasurable and playful aspects of life.
All Levels Welcome: No previous shadow work or feminine flow dance experience necessary. The dance movements are spontaneous and joyful, and you do not need to know how to dance, nor look good doing so. It's all about the process and joy. It's not about how we look, but how we feel on the inside.
Please bring a notebook and pen.
About Sandja Brügmann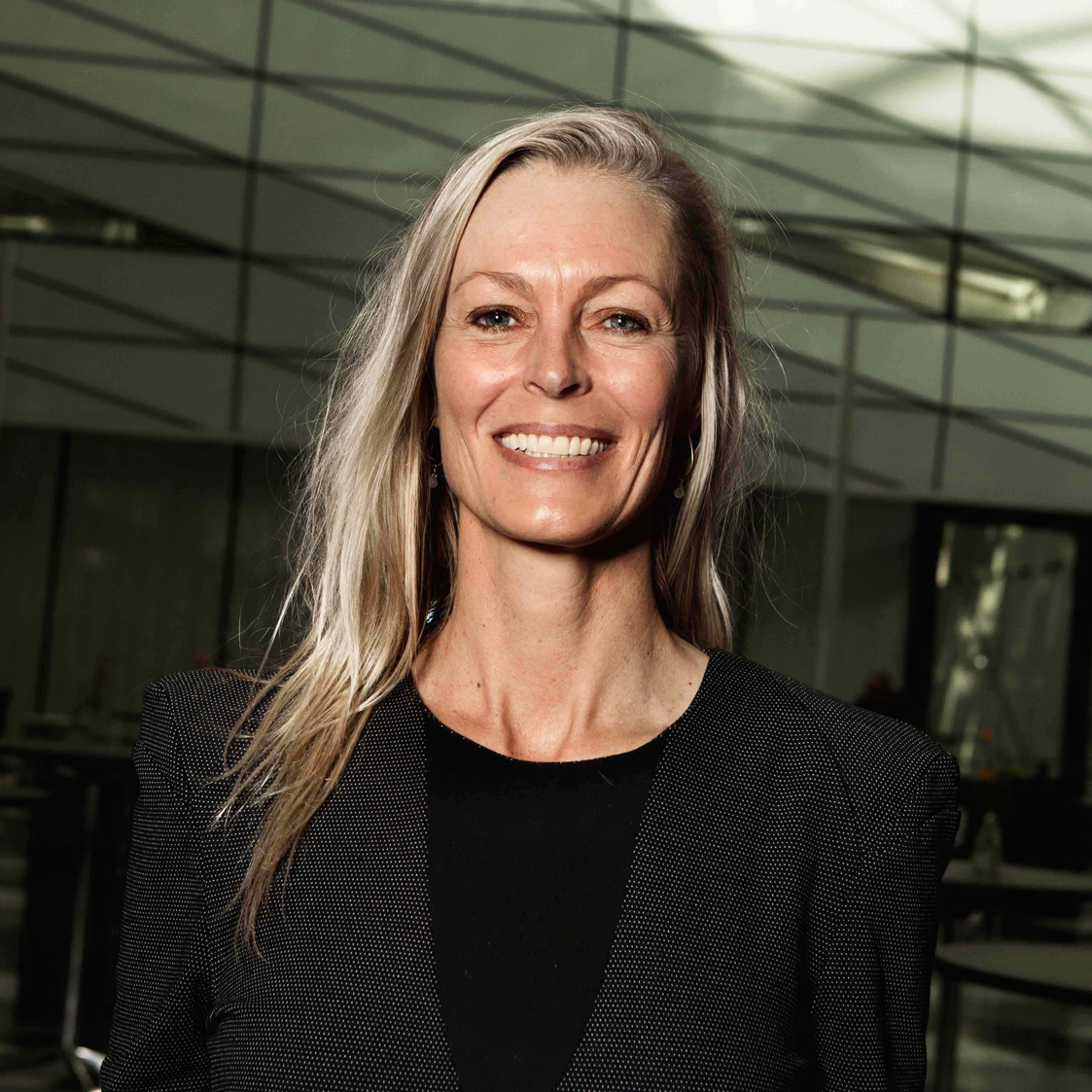 Sandja holds a BA in psychology from University of Colorado Boulder and is a certified yoga teacher from Core Power Yoga in Boulder, CO, USA. She holds advanced certification in presencing, intuition and meditation from Happy Heart Academy, certified shadow facilitator from Pernille Melsted, and certified in Yolates Dance by Living Yolates. She is a sought after leadership transformation teacher internationally, and brings her knowledge of transformation, self-mastery, shadow work and body wisdom through dance movements together in this workshop.
Price:
350 DKK
Tribe pris: 300 DKK
SIGN-UP:
Email us, using subject: "Ignite Passion, Pleasure & Joy" at info@pakhusyoga.dk with your name, email address and phone number. At the same time transfer to our account in Nordea: Reg: 2101 Konto: 0726876223 OR via MobilePay: 23965891 (Remember to write in the message field what the transfer is for)
---
Meditationsaften
Fredag d. 17. nov  kl 19.00-21.00
Søndag d. 21. jan  kl 19.00-21.00
med Nanna Wagner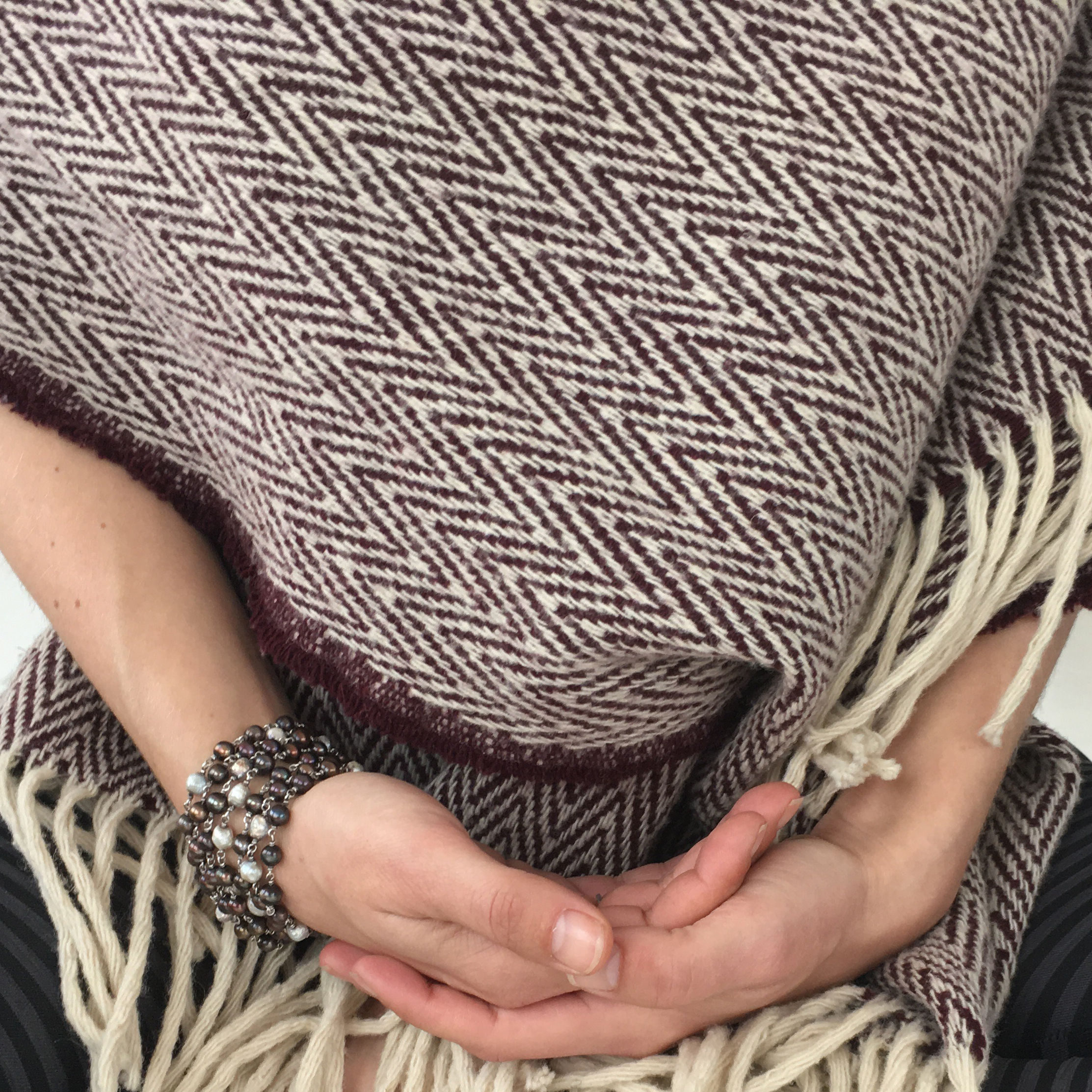 En aften hvor vi vil udforske forskellige meditationsteknikker og vigtigst af alt praktisere dem sammen.
Vi lever alle i en hverdag med præstation og en masse gøremål.
På denne aften vil Nanna introducere forskellige meditationsteknikker, som vi vil praktisere sammen, og der vil være mulighed for at dele sine oplevelser med gruppen.
Ønsket er, at meditation ikke længere er en ting vi tror vi skal mestre. Men hensigten er at meditation og meditativ  bevidsthed bliver en naturlig del af livet og kan bidrage med  klarhed og glæde til hverdagen og dens aktiviteter.
Denne workshop afholdes flere gange, men man kan med fordel deltage igen. Prisen er for én aften (to timer)
Pris:
250 DKK
Tribe pris: 200 DKK
SIGN-UP:
Email us, using subject: "meditationsaften" at info@pakhusyoga.dk with your name, email address and phone number. At the same time transfer to our account in Nordea: Reg: 2101 Konto: 0726876223 OR via MobilePay: 23965891 (Remember to write in the message field what the transfer is for)
---
AWAKENING FLOW STATE
Sat Jan 13 at 12.00-14.30
with Rivermoon Jessica Basken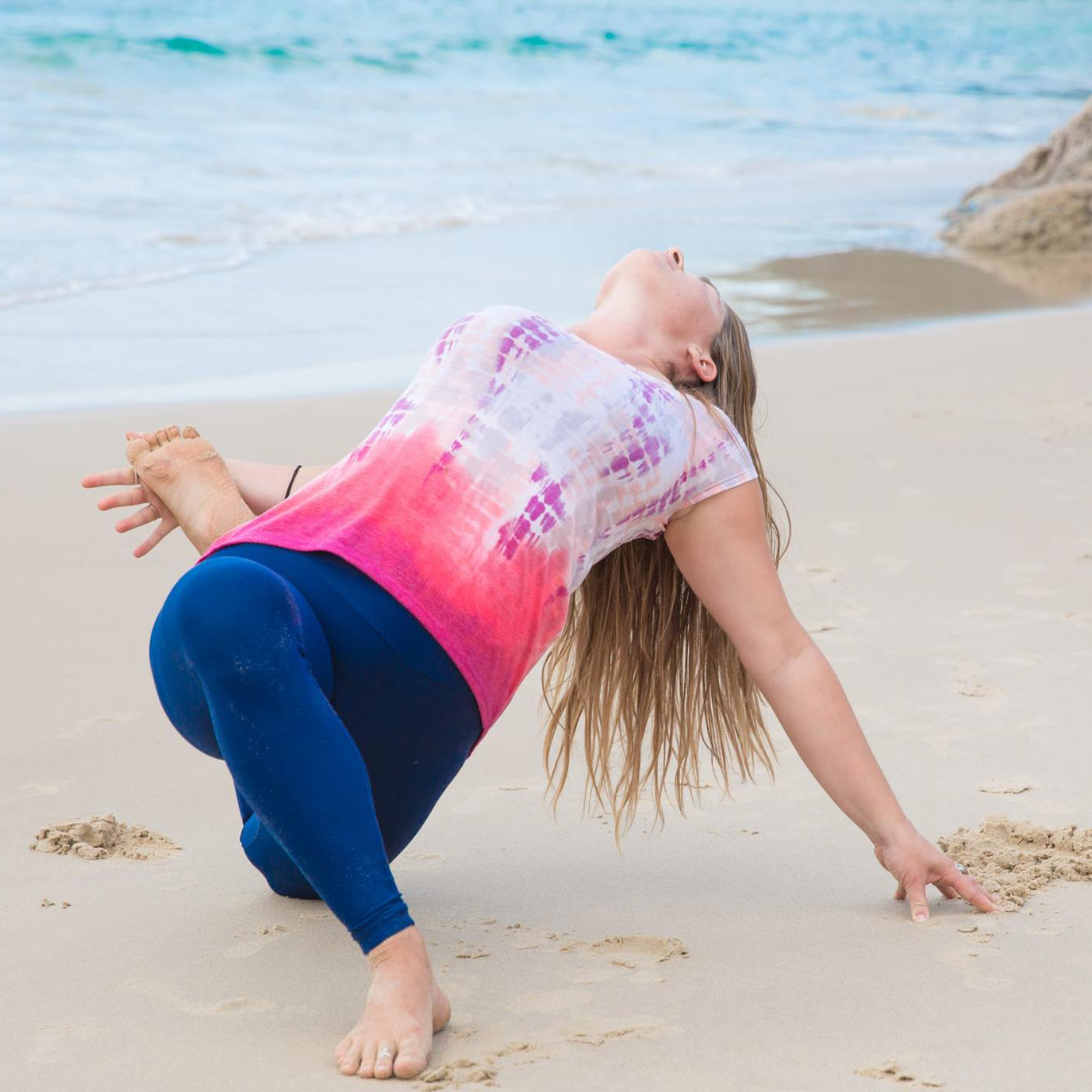 To be in flow is to be totally submerged in the moment that nothing else matters but right here, right now. In this state of being, thinking mind quiets and there is only presence; no comparison to what has happened before and no worry of what is to come. A deep trust and confidence in oneself takes over as one moment seamlessly streams into the next.
To practice being in the state of flow, we must unchain ourselves from the limitations created in the mind that take us out of the present moment. Flow state calls us to drop into the primal body – the body that knows where to go next, the body that can intuitively feel it's way through the world.
This workshop will sweetly unravel the binds of pre-thinking each action and expand your ability to listen to the wisdom within and to move with that wisdom. You will be guided through an asana flow, slowly weaving in free movement until eventually the free movement will take the reins and you will be led into an open-floor moving meditation. Come discover the flowing ocean of bliss that is waiting for you to dive in.
About Rivermoon Jessica Basken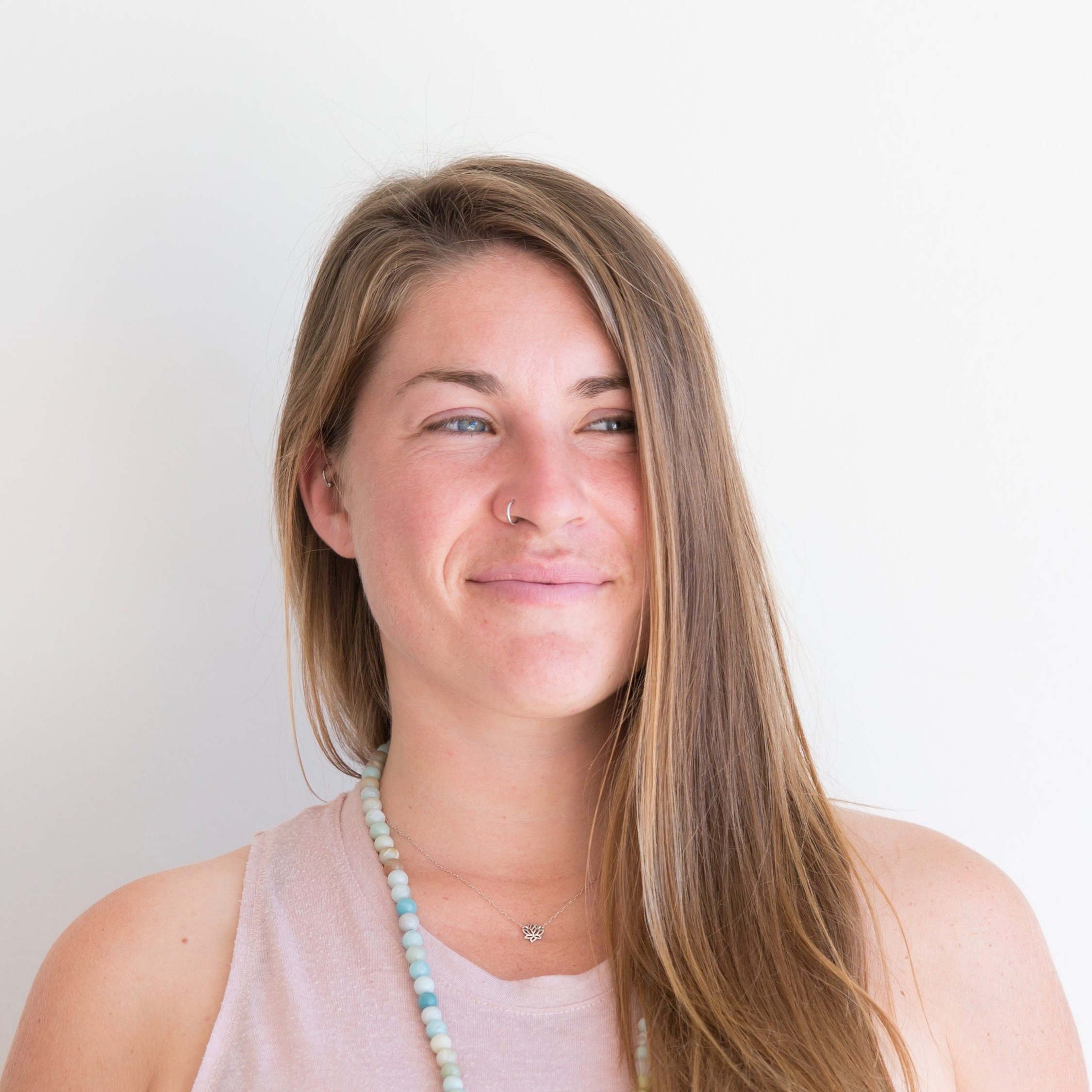 Rivermoon has had the privilege to be leading yoga classes, workshops and retreats for over 6 years. Her teaching encompasses a range of movement practices from alignment-based asana to free movement dance to meditative yin yoga. Each class is combined with a contemplative theme to evoke a conscious connection between body, mind and heart. For Rivermoon, the yogic path is one of unraveling the ties that have held us back from embodying our highest. Her journey has taught her that when we let go of limited ways of being, we discover that we all have a deep hunger within to free our truest purpose as humans on this planet. She teaches with the intention that this practice will expand our vision to see the beauty that is infused in everyday life and inspire us to walk towards our most magical selves.
Price:
300 DKK
Tribe pris: 250 DKK (pakhus yoga members)
SIGN-UP:
Email us, using subject: "AWAKENING FLOW STATE" at info@pakhusyoga.dk with your name, email address and phone number. At the same time transfer to our account in Nordea: Reg: 2101 Konto: 0726876223 OR via MobilePay: 23965891 (Remember to write in the message field what the transfer is for)
---
Vi forbeholder os ret til at tage billeder på events og bruge dem på vores hjemmeside, Facebook og Instagram.
We have the right to take pictures on all events and use them freely on our website, Facebook and Instagram. Gem
Gem
Gem
Gem
Gem
Gem
Gem