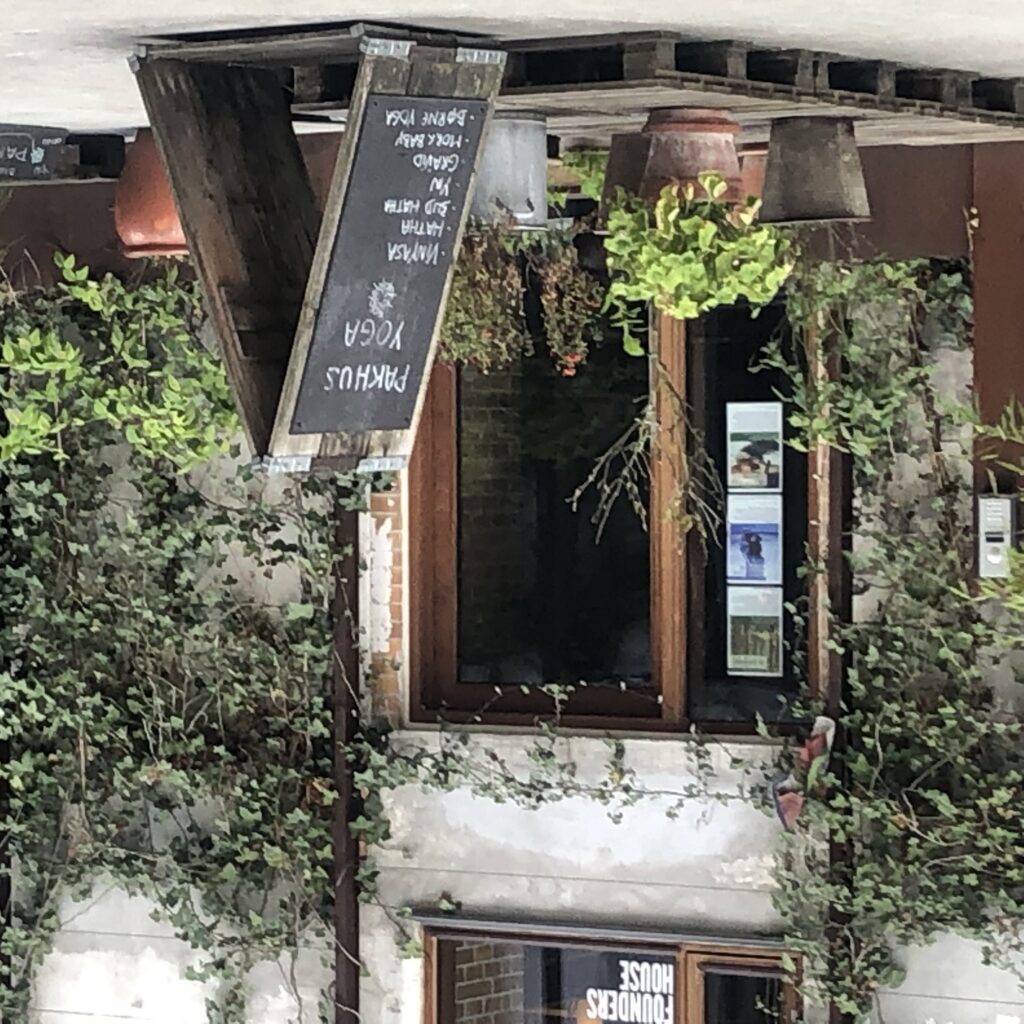 So lovely to be back in the studio again with all of you .
Welcome back for yoga, immersions, presence, just being and community.
We are looking much forward to welcome newcomers as well as familiar faces

With Gratitude
Pakhus – Your yoga Space

……………………………………………………………..

Hvor er det dejligt at være i studiet igen sammen med jer .
Velkommen tilbage til yoga, fordybelse, nærvær og fællesskab.
Vi glæder os til at se jer igen nye, som velkendte

Mange Hilsner
Pakhus – Dit yoga space.