YOGA FOUNDATIONS – Beginners series
13.+ 20. November kl 19.00-21.00
with Cedric Gorinas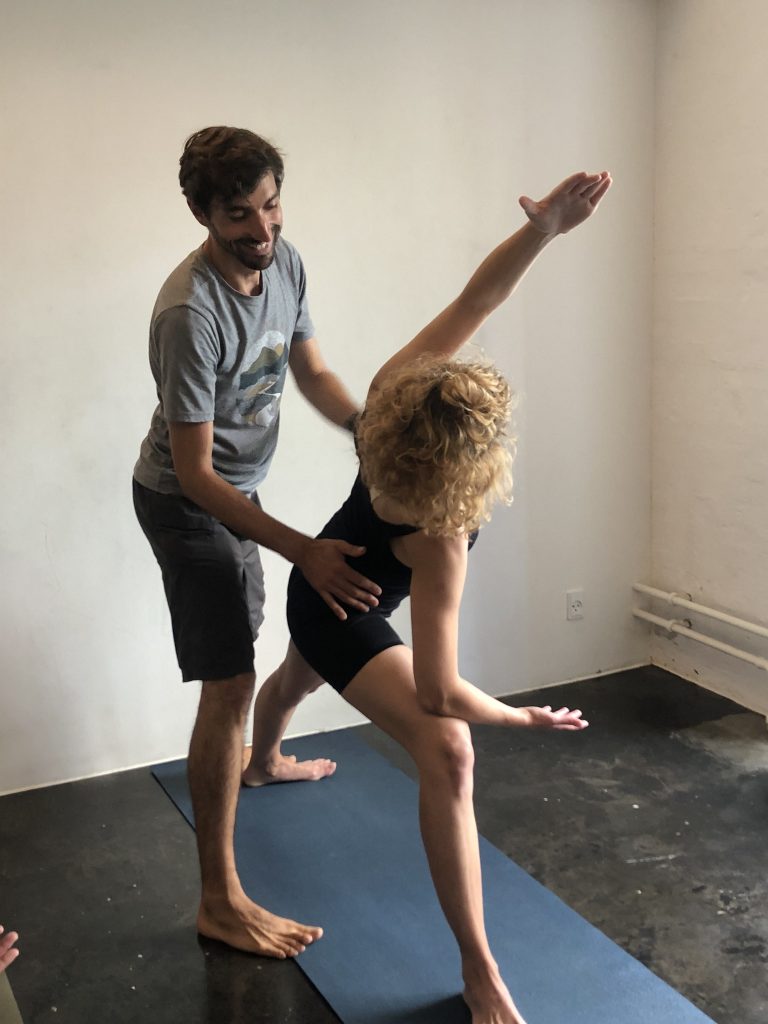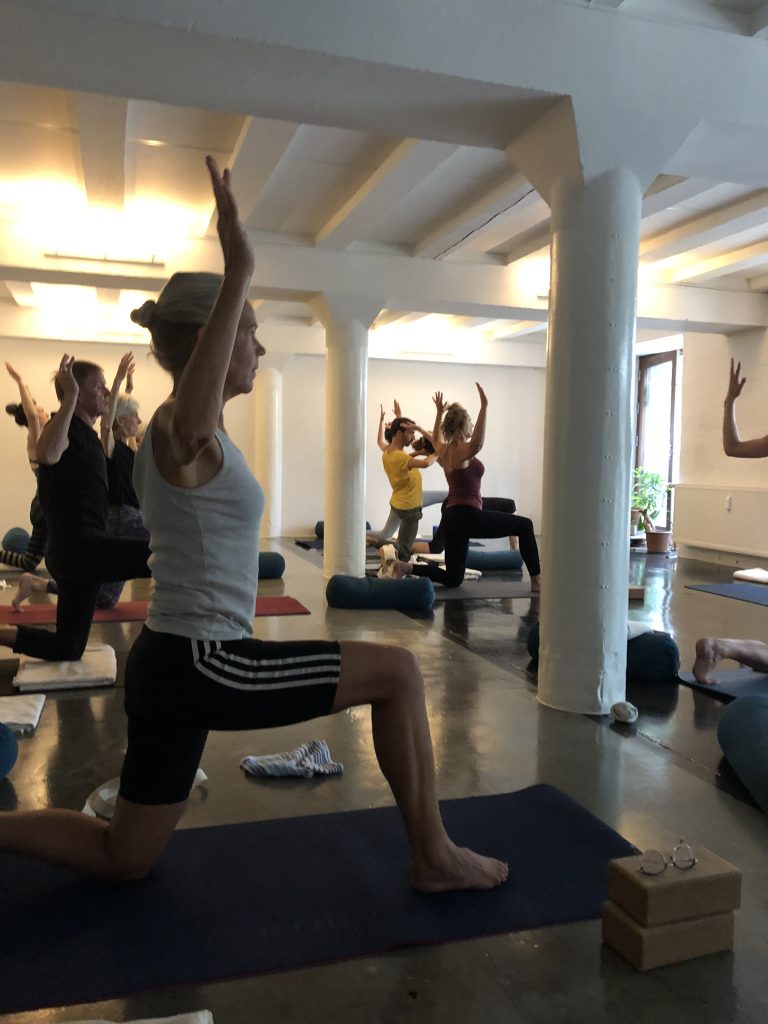 Learn basic yoga techniques for a solid and safe start with yoga
It can be hard to know where and how to start yoga. In these two classes you will be introduced to some of the most basic yoga techniques (or foundations), so you can gain enough knowledge and direct experience about what yoga can do for you and feel safe and comfortable to go to a level-1 public class afterwards.
We will take time to decompose some of the most common yoga poses and you will understand some basic principles for good body alignment (optimal biomechanics to keep you body safe and build strength and flexibility). We will also focus on the relationship between the body/poses, the breath, and the "mind," so you can also experience the holistic benefits of yoga on your own system.
Everyone is welcome, also if you don't think you are not flexible or strong enough for yoga. Let's deconstruct the myth that yoga is only for flexible people!
Experience what yoga is and get a chance to see whether it is something for you.
We recommend that you join both classes, and then a "normal" or public class. It is included in the price.
TEACHER
Cedric Gorinas
DATE

Wednesday 13. & 20. November kl 19.00-21.00

PRICE
375 DKK for both and 1 extra public class in the same as or following week of the series
TO SIGN UP:
Please write an email to info@pakhusyoga.dk include your name, address, phone number and email address. Please write "yoga basic" in the subject line.
Payment can be made to our bank account: reg: 2016 konto: 3495710172 or by MobilePay on: 353801 (remember to write what you are transferring/signing up for)

---
In-Depth Study | 200-Hour Yoga Teacher Training
ARE YOU ASPIRING TO BECOME A YOGA TEACHER?
DO YOU WANT TO DEEPEN YOUR KNOWLEDGE ABOUT YOGA ANATOMY AND PHILOSOPHY AND LEARN A NEW YOGA TECHNIQUE?
WOULD YOU LIKE TO DEEPEN YOUR PRACTICE?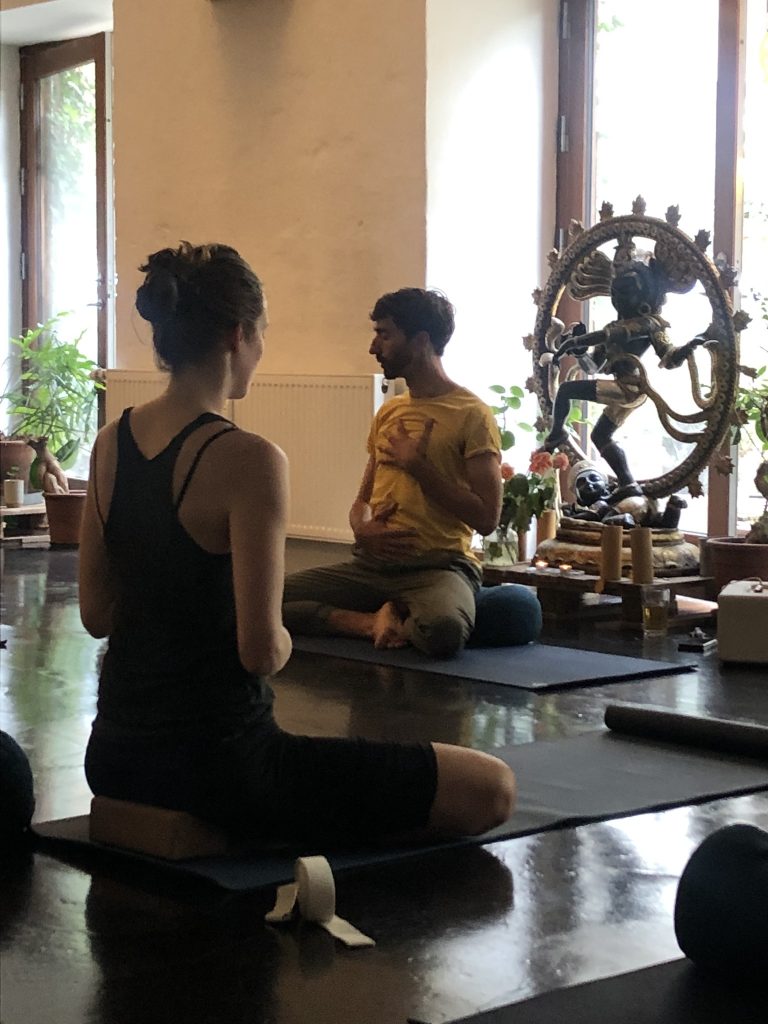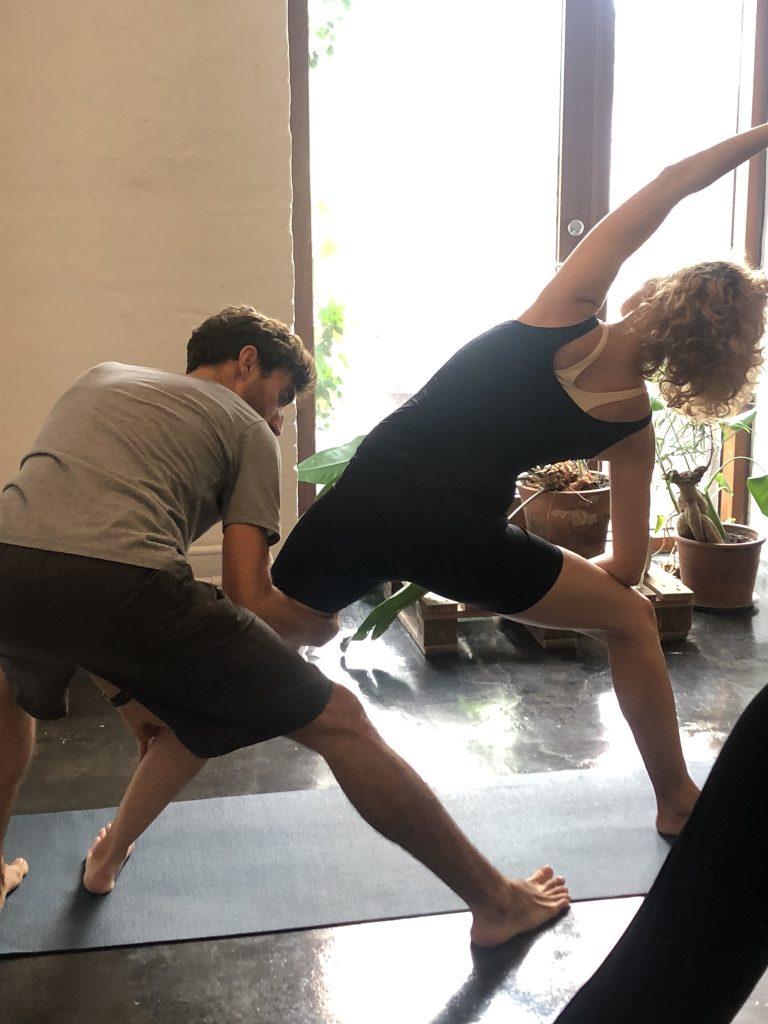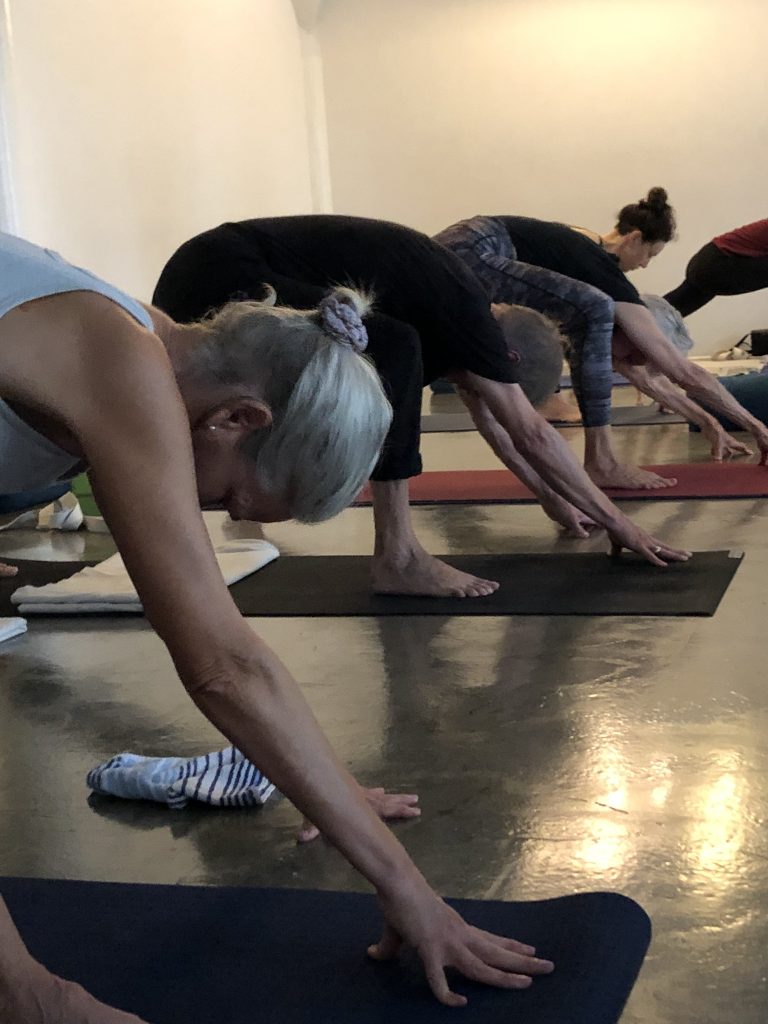 Ashaya Yoga Teacher Training Copenhagen (Denmark) 2020
The first Ashaya Yoga 200-h TT in Europe will take place in Copenhagen (at Pakhus Yoga in Islands Brygge, near metro and bus stops) over 7 modules, running from Feb 2020 to Sept 2020.
Cedric Gorinas (HeartWiseYoga.com), the main trainer, teaches yoga in Copenhagen and has studied with Todd Norian, founder of Ashaya Yoga, for years. He is certified in the Ashaya Yoga method and graduated from the 200- and 300-hour TT. As the next organic step in his journey, Cedric is now offering the first Ashaya Yoga 200-H TT overseas with a close and an ongoing collaboration with founder Todd.

A 200-hour In-Depth Study
The curriculum of the Ashaya Yoga In-Depth Study and Yoga Teacher Training Program is rooted in the fundamentals of the practices of asana, pranayama, meditation, philosophy, and anatomy, and takes you a little deeper. The content and structure of the training over 7 months will provide you with a deep knowledge about those fundamentals over a period that allows the time necessary to integrate those profound, life-affirming teachings in a deeper and more effective way.
This in-depth study gives you the possibility to immerse yourself in the different elements of yoga, which each speaks to a different part of ourselves.
Through asana techniques and extensive practice, you will build a stronger, more flexible and vibrant body.
With a regular meditation and pranayama practice throughout the program, you will cultivate a focused, clear, and calm mind, and re-establish your connection to spirit.
On a more personal and emotional level, you will also have the opportunity to learn about and work on yourself as a person and clarify your life path as an advanced practitioner or a teacher of yoga.
And, naturally, you will have the opportunity to learn how to teach a great, life-affirming theme-based, alignment-focused yoga class that will speak to your students' body, mind, and heart.
For more information go to
https://www.heartwiseyoga.com/200-hour-yoga-teacher-training/