Autumn is here and in the beginning of October we host two beautiful Events where you are invited to rest and nurture yourself for warmth and selfcare. To get refreshed and reconnected.
In the yin workshop we rest in calm active stretching to help the body energize and in the restorative yoga we relax to the soundbath to restore and renew.

Come enjoy and nurture yourself .
We would love to see newcomers as well as wellknown yogis.
FALL INTO YIN
AUTUMN YIN WORKSHOP
SUNDAY OCTOBER 3
FROM 12.00-14.30
WITH CAROLINE LESNIAK
In this workshop we will help the body to grasp Qi (vital energy) before the winter shows up. This workshop is all levels and is for you if you need to let go, purify organs, and want to avoid fatigue during winter.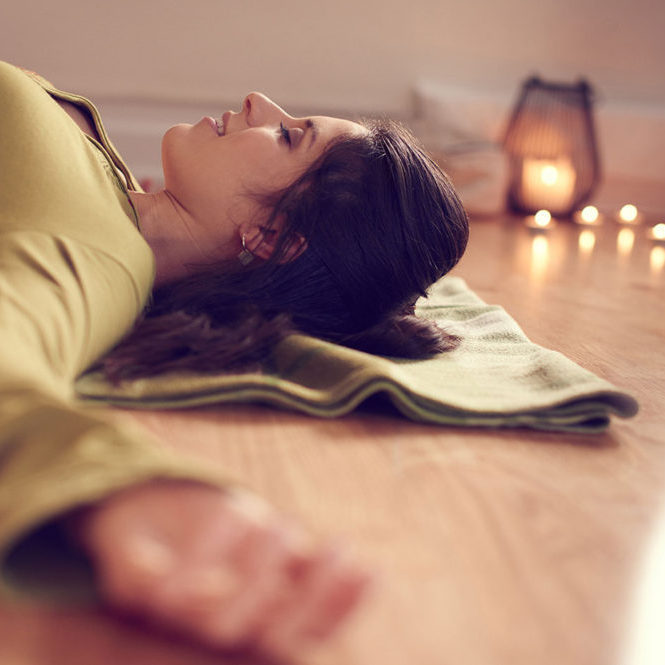 RESTORATIVE AUTUMN SOUNDBATH
FOR WARMTH AND SELFCARE
FRIDAY DECEMBER 3RD
FROM 18.30-20.30
WITH KIKA KRUTOP
To sign up or read more about the events click here