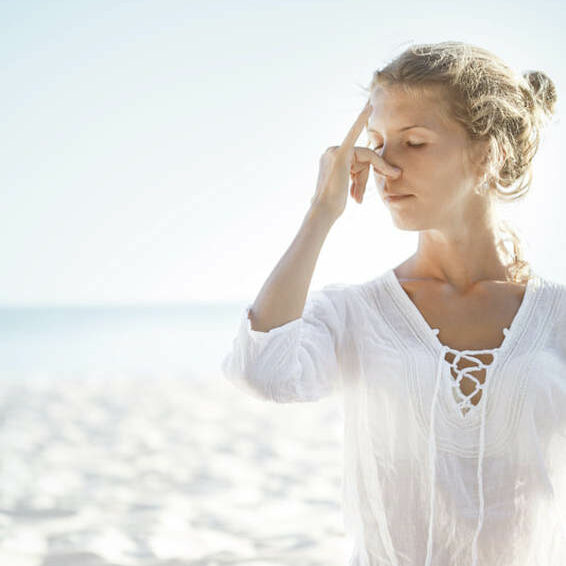 Summervibes at Bryggen. Outdoor life is full on.
At our studio at Bryggen you can easily combine your yoga practice with swimming in the harbour or enjoying the popular harbour 'beach' life. We are open all summer so you can practice in our cool spacious studio. 
The body loves movement and so do we. Movement is lotion for your body and for your tissue. We believe is helping you to stay healthy and / or recover from whatever is going on in the body.
Any movement, swimming, running, yoga – choose your way and use your breath.
In august we will return with a more full schedule as teachers and students are coming back from vacation.
We have a lot of new teacher on the schedule. All experienced and in love with movement and very dedicated to their practice and teaching. Come practice and say hello and enjoy moving together.
We love to see you .

We invite new-commers to yoga to join our saturday 3 times beginner course starting august 13th with Aline
Also notice that our beautiful soundbath is back in september with Kika.

Allways a restart available – choose your version.